Employment at PHI
PHI offers a broad array of career opportunities, in our administrative offices and through our many programs working in Oakland, across California and around the world. From administrative support to research scientist to IT professional, every position at the Public Health Institute helps contribute to building healthier, more equitable communities around the world. We encourage you to explore our career opportunities and look forward to working with you.
PHI is proud to be an EOE, including disability/vets employer.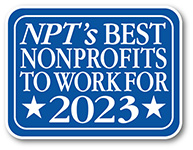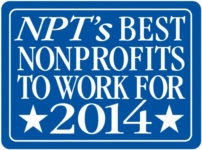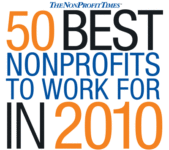 The Public Health Institute has been named as one of the 50 "Best Nonprofits to Work For" by The NonProfit Times, each of the three times it has applied. PHI staff come to PHI—and they stay. The average tenure of a PHI employee is ten years. PHI provides employees with:
Competitive benefits: Affordable, comprehensive and competitive benefit packages, healthcare and dependent care flexible spending account plans, commuter benefits and more.
Wellness opportunities: Extensive work/life, financial and legal services from an employee assistance program, wellness fairs and challenges, weekly meditation and yoga sessions and more.
Retirement planning: PHI makes generous employer contributions to all eligible employee retirement plan accounts, offers a 403 (b) retirement plan with tax deferred and Roth options, and provides retirement planning and advising services.
Professional development & training opportunities: Advance your skills through PHI online and in-person trainings. PHI offers a variety of professional development opportunities, both individually within employees' programs, in addition to organizational wide training opportunities such as free online courses, monthly management training programs, a management training certificate program, and other periodic training offerings. There are career opportunities for employees to advance within their program or by joining other PHI programs and departments. With the support of their managers, employees are encouraged to plan for their career development by creating a career and professional development plan.
Working at PHI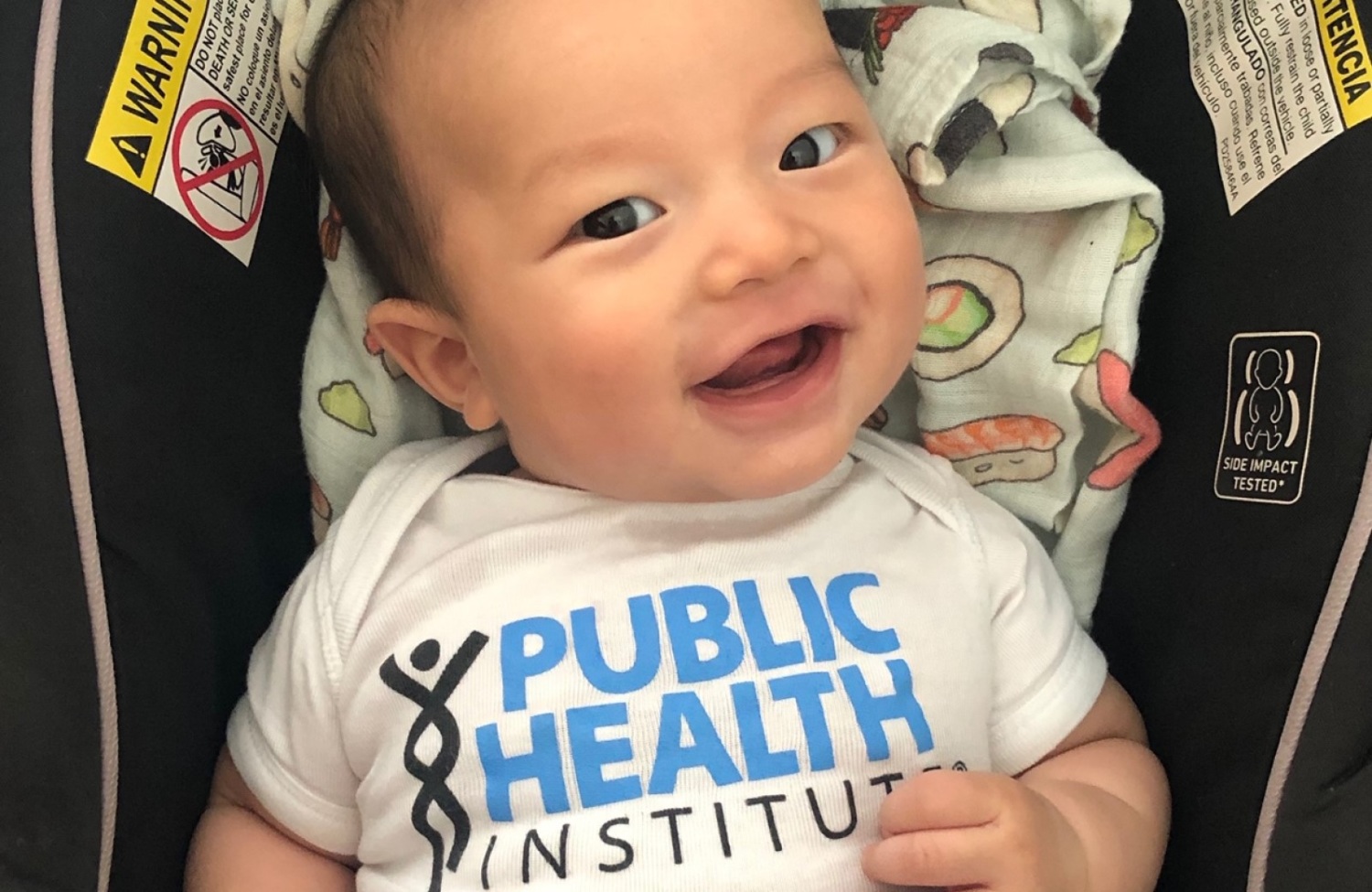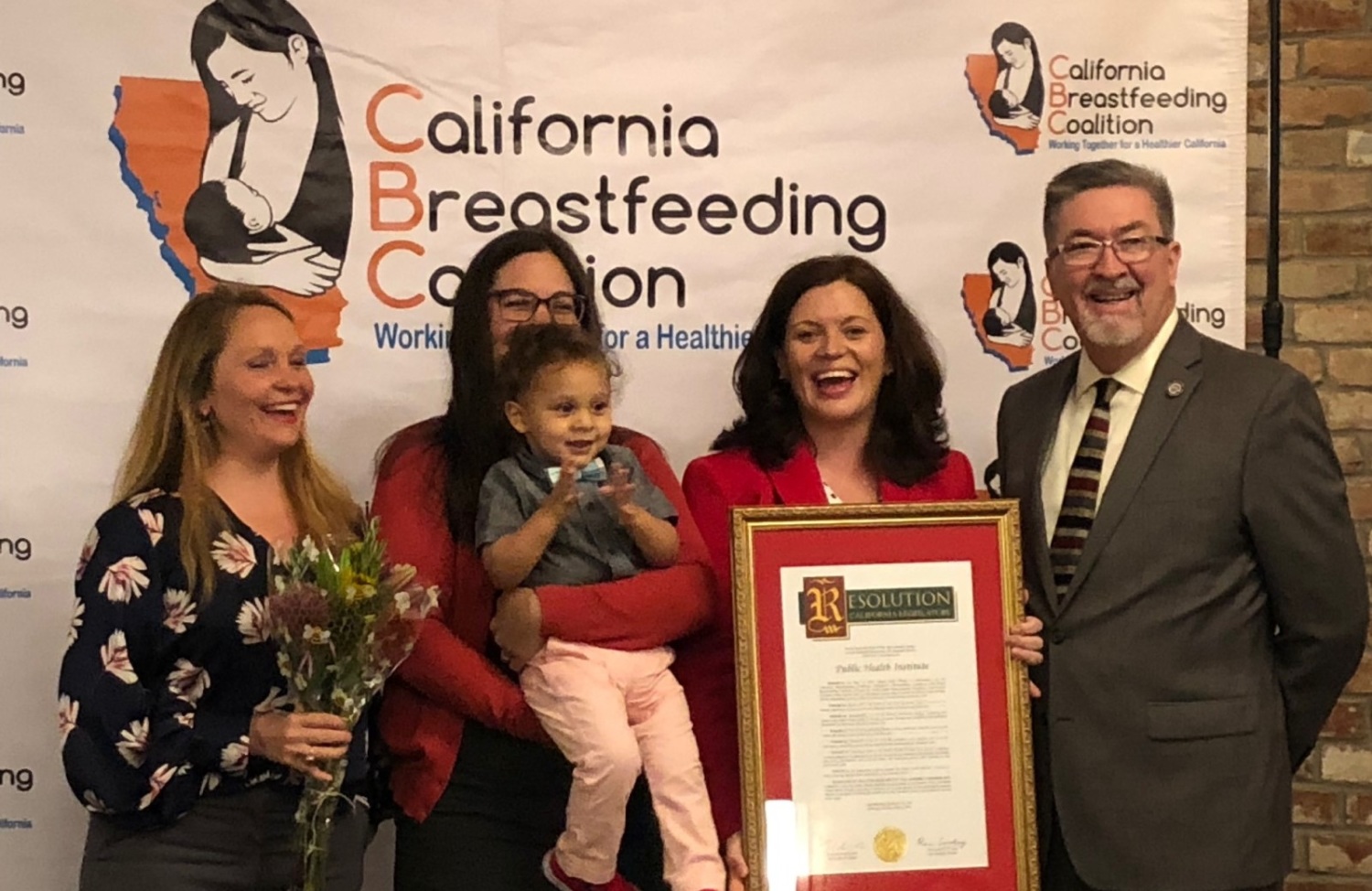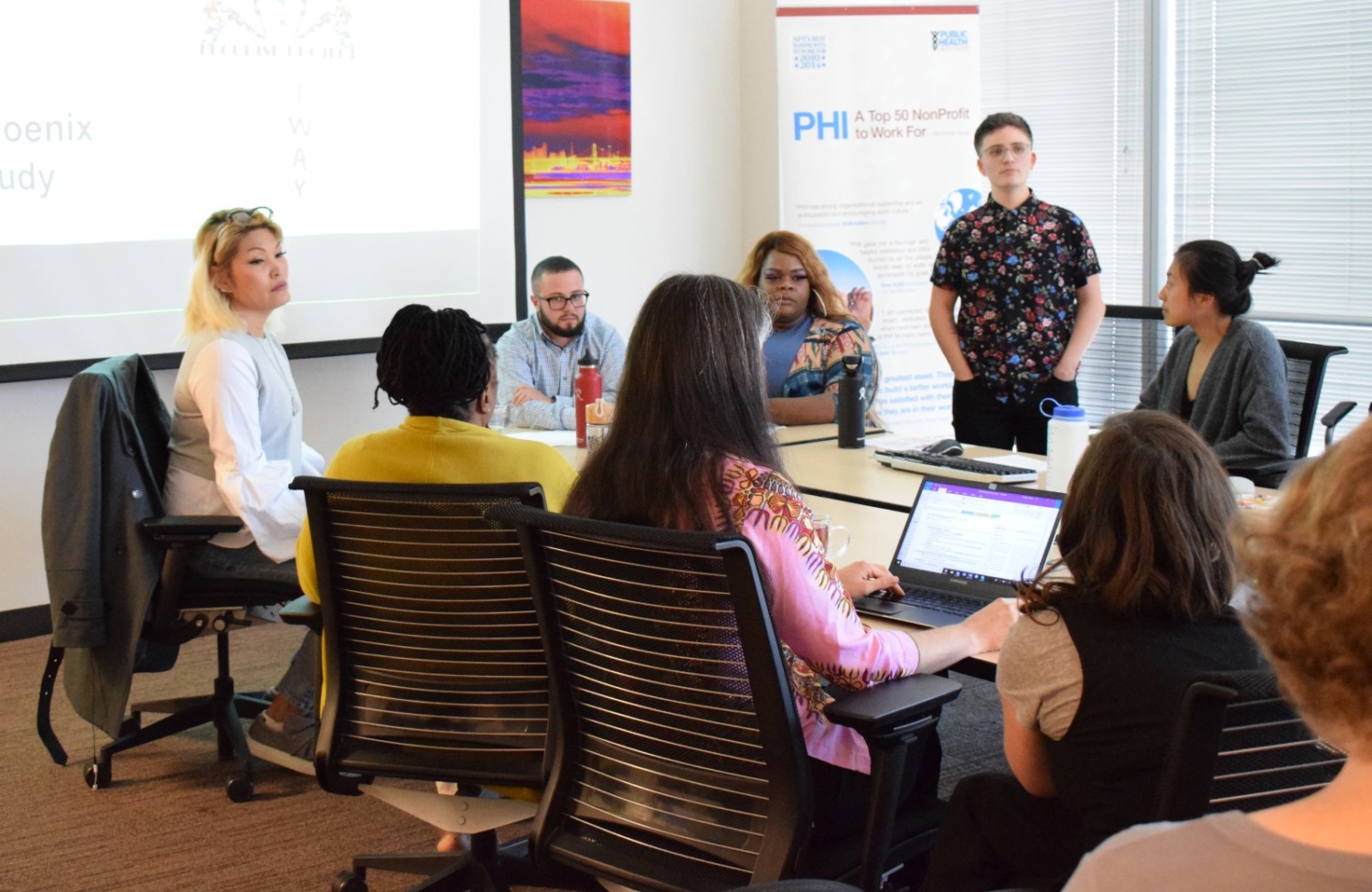 EEO/AA Statement
The Public Health Institute is committed to a policy that provides equal employment opportunities to all employees and applicants for employment without regard to race, color, sex, religion, national origin, ancestry, age, marital status, pregnancy, medical condition including genetic characteristics, physical or mental disability, veteran status, gender identification and expression, sexual orientation, citizenship status and to make all employment decisions so as to further this principle of equal employment opportunity. To this end, the PHI will not discriminate against any employee or applicant for employment because of race, color, sex, religion, national origin, ancestry, age, marital status, pregnancy, medical condition including genetic characteristics, physical or mental disability, veteran status, gender identification and expression, sexual orientation, citizenship status and will take affirmative action to ensure that applicants are offered employment and employees are treated during employment without regard to these characteristics.
PHI, in compliance with the requirements of Executive Order 11246, as amended, maintains a written Affirmative Action Plan, which is available for  inspection to any employee or applicant for employment at the administrative office located at 555 12th Street, Suite 290, Oakland, CA, 94607 (Monday through Friday, 8am to 5pm PT).
ADA Statement
The Public Health Institute is committed to providing access and reasonable accommodation in its services, programs, activities and employment for individuals with disabilities. To request disability accommodation in the application process, contact the Recruitment Team at least 48 hours in advance at Recruitment@phi.org. 
Internships
PHI's paid internships are structured, supervised, short-term programs where students are assigned tasks that enhance their theoretical knowledge with real world work experience. PHI's internships are designed to create a pipeline of trained public health professionals by matching interns with PHI programs, based on their interest and the focus of their academic training.
Interns attend workshops that are designed to deepen their knowledge of public health practices. Some of the internships culminate with the presentation of a final project developed in consultation with their program mentors.  Internships may be part-time or full-time. Typically, they are part-time during the academic year and full-time in the summer. Internships usually last 6–12 weeks.
Many of PHI's interns work in Global Health positions with the STAR Program (Sustaining Technical and Analytic Resources), which is supported by the United States Agency for International Development (USAID). STAR interns are placed with host organizations, such as academic institutions, ministries of health, nongovernmental and civil society organizations and USAID Washington and Missions. Positions can be based in the U.S. or overseas.
When they are available, all PHI Internships are posted on our current opportunities page.
Bring Your Work to PHI
For over 50 years, PHI has provided comprehensive fiscal sponsorship to health and public health programs making a difference around the world. From solo researchers to programs with over 100 staff, PHI allows programs to launch quickly, scale rapidly and function with stability and security. We provide operational infrastructure so you can do what you do best: your work. Find out more about the services and support you'd find as a PHI program.
Work With Us
You change the world. We do the rest. Explore fiscal sponsorship at PHI.
Support Us
Together, we can accelerate our response to public health's most critical issues.
Find Employment
Begin your career at the Public Health Institute.