Opioids
Drug overdose is the leading cause of unintentional death in the US, and opioid addiction is driving this epidemic. The Public Health Institute believes that all of us—doctors, pharmacists, parents, teachers, advocates, mental health providers, law enforcement, and others—have a role to play in combating this crisis. By working together, communities can launch multi-pronged approaches that advance priority, effective strategies to help prevent and treat overdoses and ensure safe opioid prescribing.
Support this important work
PHI's strategic initiatives are urgent or emerging health issues that need attention, resources and expertise. Here's how you can help.
Applying what works to address a leading cause of preventable deaths
PHI programs use evidence-based medicine to treat substance use disorders by increasing access to treatment in every community, working with 70+ health facilities in an accelerated training program to enhance access to around-the-clock substance use disorder treatment in communities hit hardest by the opioid epidemic. PHI is home to the largest opioid safety network in the country, with 43 active coalitions in 58 counties, reaching 90% of California's 39.9 million people.
PHI Priority
Updating MAT protocols to address COVID-19
How do we protect the already vulnerable population of people using opioids during a pandemic? Within a few days of the first California COVID-19 cases, PHI's California BRIDGE issues updated protocols on how to immediately reduce person-to-person contact when offering Medication Assisted Treatment for opioid use. Protocols aim to slow COVID-19 spread by implementing social distancing into all aspects of care, and to ensure access and availability to medications.
Donate
Our Impact
54K

patients have been treated with medication for opioid use disorder, thanks to PHI's CA Bridge

200+

hospitals providing Medication Assisted Treatment 24/7

100%

of local coalitions participating in the California Overdose Safety Network are implementing Naloxone distribution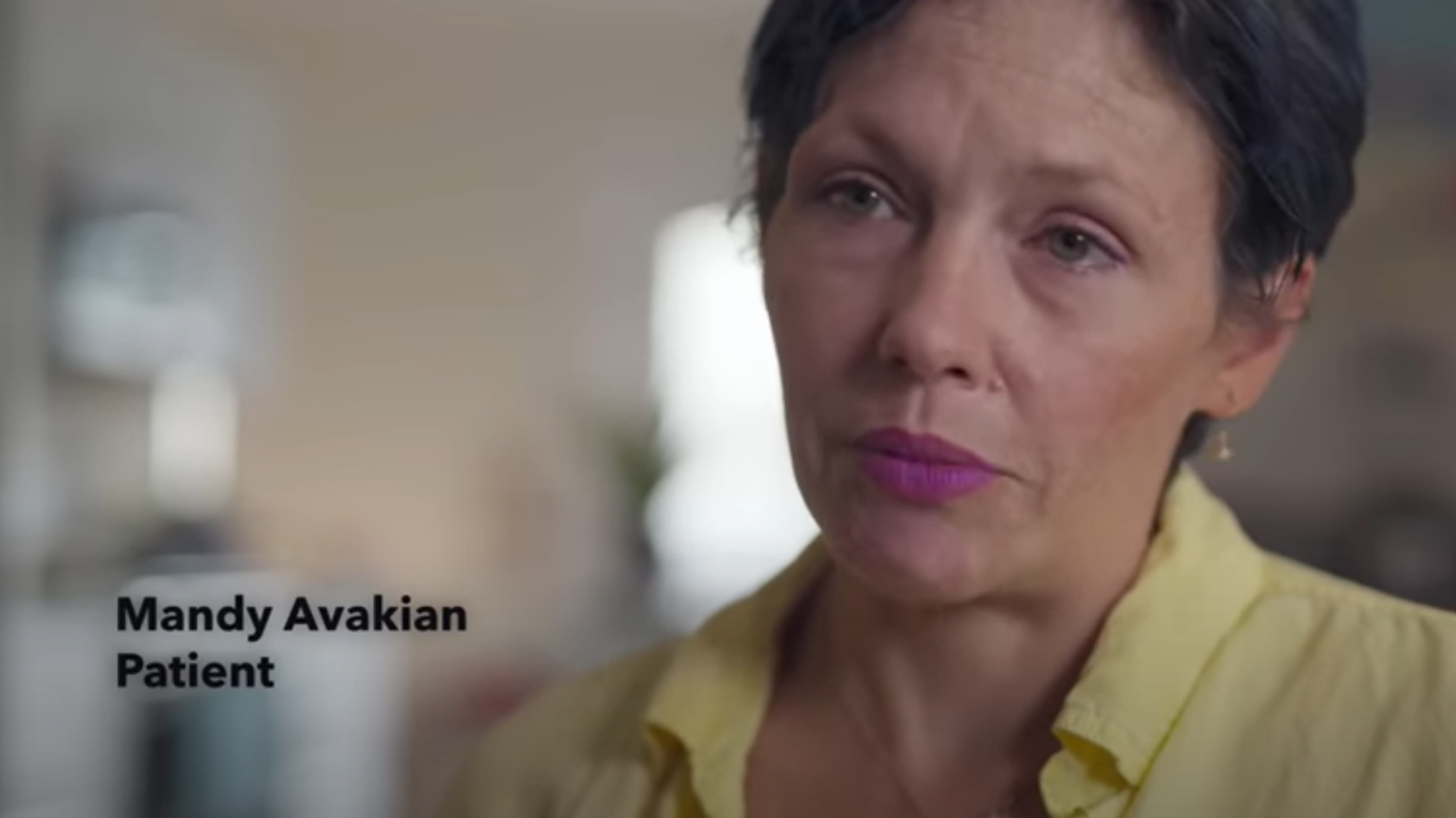 While overdose deaths continue to skyrocket, healthcare providers can save more lives by administering and prescribing medication for addiction treatment. CA Bridge works with hospital emergency departments to provide immediate access to medication for addiction treatment for anyone who walks in the door seeking help.
PHI Experts Working on this Issue:
Work With Us
You change the world. We do the rest. Explore fiscal sponsorship at PHI.
Support Us
Together, we can accelerate our response to public health's most critical issues.
Find Employment
Begin your career at the Public Health Institute.