Current Opportunities
PHI offers a broad array of jobs and career opportunities, in our administrative offices and through our many programs working in Oakland, across California and around the world. From administrative support to research scientist to IT professional, every position at the Public Health Institute helps contribute to building healthier, more equitable communities around the world. We encourage you to explore our career opportunities and look forward to working with you.
PHI is proud to be an EOE, including disability/vets employer.
Sign up for weekly job alerts, plus news and updates from PHI, delivered to your inbox!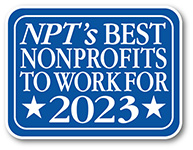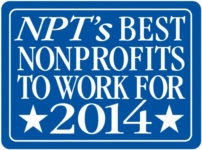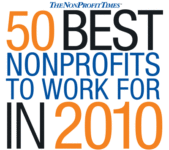 Posting #
Title
Location
Open Date
Closing Date
Administration
Bid & Proposal
Domestic & International Fellowships and Technical Positions
| | | | | |
| --- | --- | --- | --- | --- |
| #040-23 | Demography and Health Technical Advisor | Washington, DC | September 13, 2023 | Until Filled |
| #046-23 | Inclusive Development Advisor | Washington, DC | November 3, 2023 | Until Filled |
| #049-23 | Junior Program Analyst | Washington, DC | November 27, 2023 | Until Filled |
| #047-23 | Localization Advisor | Washington, DC | November 3, 2023 | Until Filled |
| #035-23 | Program Analyst | Washington, DC | August 14, 2023 | Until Filled |
| #041-23 | Program Analyst to the Assistant Administrator/Deputy Assistant Administrator | Washington DC | September 26, 2023 | Until Filled |
| #048-23 | Senior Budget and Program Strategy Advisor | Washington, DC | November 17, 2023 | Until Filled |
| #038-23 | Senior Contraceptive Security Advisor | Washington, DC | September 1, 2023 | Until Filled |
| #044-23 | Senior Gender Advisor | Washington, DC | October 19, 2023 | Until Filled |
| #050-23 | Senior Strategic Procurement Advisor | Washington, DC | November 28, 2023 | Until Filled |
Education and Outreach
Information Technology
Monitoring, Education and Learning
Program Administration
| | | | | |
| --- | --- | --- | --- | --- |
| #1698 | Advisory Group Associate | California (Remote) | September 12, 2023 | Until Filled |
| #1747 | Climate & Policy Associate | Southern California | November 17, 2023 | Until Filled |
| #1747 | Climate & Policy Associate | Southern California (Remote) | November 20, 2023 | Until Filled |
| #1746 | Enhanced Care Management (ECM) Program Manager | San Francisco Bay Area (Remote) | November 17, 2023 | Until Filled |
| #1686 | Equitable Workforce Manager | Remote, USA | August 17, 2023 | Until Filled |
| #1737 | Health Equity & Justice Manager | California (Remote) | November 3, 2023 | Until Filled |
| #1739 | PATH CPI Policy & Quality Improvement Manager | Remote, USA | November 6, 2023 | Until Filled |
| #1711 | Program Administrator II | Sacramento, CA/Remote/Travel | September 28, 2023 | Until Filled |
| #1744 | Program Associate III | Ventura County, CA (Remote) | November 20, 2023 | Until Filled |
| #1708 | Program Manager I | Oakland, CA (Hybrid) | September 27, 2023 | Until Filled |
| #1722 | States Strategy Co-Lead | Remote, USA | October 17, 2023 | Until Filled |
Program Management
Research
Miscellaneous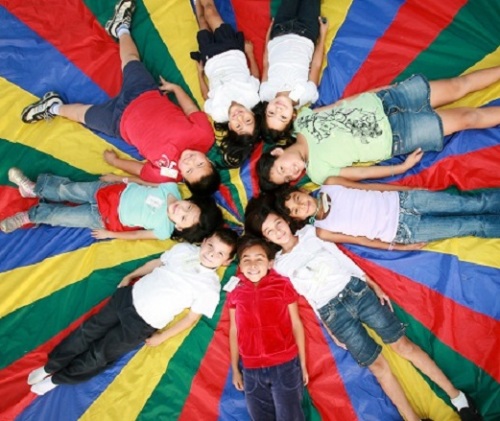 I am incredibly grateful to be working for such a great organization that treats their employees well and works diligently to improve health equity for all. I truly appreciate it! —Communications Assistant

One of the things I love about PHI is that there is this army of caring, tenacious people who are just plugging away—warriors for good stuff. Program Director