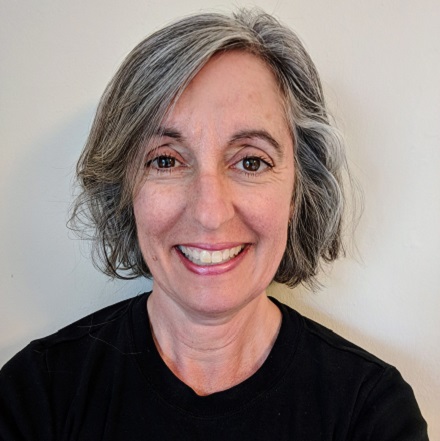 Susan Paulukonis, MA, MPH
PI, California Sickle Cell Data Collection Program (an initiative of Tracking California),
Tracking California
To set up a press or media interview with this expert contact:
Brandie Campbell
Email: bcampbell@phi.org
Biography
Susan Paulukonis is a rare disease epidemiologist, focused on public health surveillance of non-reportable diseases of significant impact and their effect on the people living with them. Health disparities within the populations living with these diseases or across similar conditions are of special interest in her work.
Beginning in 2006, Ms. Paulukonis transitioned from earlier work in educational research to the study of sickle cell disease, a severe and life-threatening genetic condition. She managed the first public health surveillance programs for sickle cell and thalassemias, a related genetic hemoglobin disorder, beginning in 2010. She has been PI for the California Sickle Cell Data Collection Program at Tracking California since 2015, with additional funding for this work received in 2019 from the state of California. She and Tracking California received funding to conduct surveillance for sickle cell trait in California in 2020. She was also program manager for the Metropolitan Amyotrophic Lateral Sclerosis Surveillance Program in California (2012-2014). She is also responsible for surveillance of harmful algal bloom-related illness in the state, reporting cases to the CDC via the One Health Harmful Algal Bloom System in collaboration with the State Water Resources Control Board and the Office of Environmental Health Hazards Assessment. She works with a great team to gather data on these conditions and make information relevant to those who can use it.
Ms. Paulukonis received a BA in History and an MA in Educational Technology from San Francisco State University, and an MPH degree in Epidemiology and Biostatistics from the University of California, Berkeley. She resides in Atlanta, GA, and makes program-related visits to California frequently.
See How Susan Paulukonis, MA, MPH Contributed to Our Impact
Work With Us
You change the world. We do the rest. Explore fiscal sponsorship at PHI.
Support Us
Together, we can accelerate our response to public health's most critical issues.
Find Employment
Begin your career at the Public Health Institute.