East Bay Health Workforce Partnership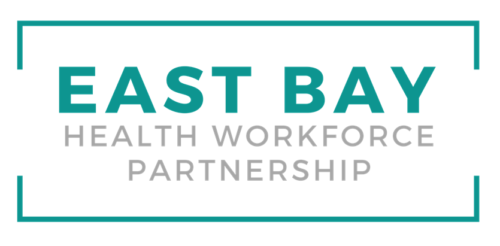 The East Bay Health Workforce Partnership (EBHWP) is an employer-led effort working closely with community and education leaders to meet the current and future workforce needs of employers, expand opportunity for local residents, and strengthen the economic and social well-being of the East Bay.
Work With Us
You change the world. We do the rest. Explore fiscal sponsorship at PHI.
Support Us
Together, we can accelerate our response to public health's most critical issues.
Find Employment
Begin your career at the Public Health Institute.