Press Release
PHI Ranked One of 50 "Best Nonprofits to Work For" in the U.S., 2023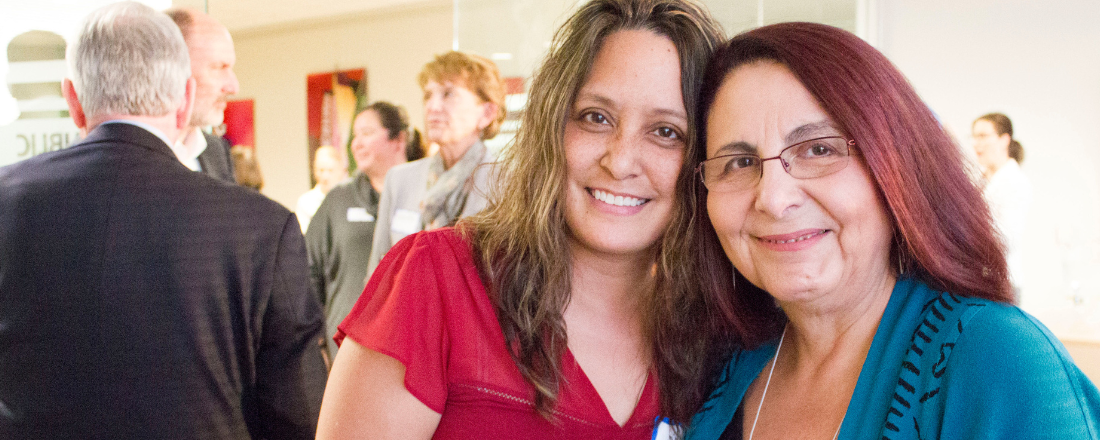 Oakland, CA – The Public Health Institute was recognized today as one of the 50 "Best Nonprofits To Work For" 2023 by The NonProfit Times, a nonprofit business management publication. 
"Our employees are our greatest asset, and they do great work here at home and in communities around the globe," said PHI President and CEO, Dr. Mary Pittman. "We ensure that the investment we make in our mission is the same investment we make in our staff. This award is a testament to our commitment to providing a workplace that supports health and growth – one that fosters employee development, provides excellent benefits, and creates a community where colleagues can share ideas, exchange best practices and celebrate each other," Dr. Pittman added.
2024 marks the 60th anniversary of PHI. As one of the oldest and largest public health nonprofits in the U.S., PHI serves as a leader in the field of public health, while prioritizing health equity. PHI and its staff advance the mission of promoting health, well-being and improving the quality of life for people throughout California, across the nation and around the world.
---
Valerie McCann Woodson, PHI Senior Vice President of Human Resources, shares more about why PHI is a great place to work.
---
The engagement and commitment of PHI employees in California, the U.S. and internationally have been key to the organization's longevity, success and growth. When employees were asked to describe what they liked best about working at PHI, their answers reflected the kind of workplace PHI strives to be—one that values diversity, equity and inclusion, cares about and supports its employees, provides employees with strong compensation packages and offers multiple opportunities for employees to strengthen their skills and grow. 
38% of current PHI employees have been on the job for more than 5 years.The organization backs its commitment to employees with a strong benefits package, including a retirement plan contribution of 10% of each employee's salary without requiring an employee match. 82% of eligible employees have made voluntary contributions to PHI's 403(b) retirement plan. PHI also pays 95-100% of the medical insurance premiums for employees' own coverage, and 100% of the dental and vision insurance premiums for all employees.
PHI also assists employees with student loans by providing access to Savi Student Debt Solution. PHI's participating employees are projected to save an average of $32,000 each by using Savi. On a weekly basis, PHI offers meditation and chair yoga classes, as well as a multitude of HR-sponsored webcasts on topics ranging from financial wellness to personal wellbeing. Through the "PHI Cares" program, the organization matched $13,000 in charitable contributions made by employees in 2022.
Additionally, employees donated PTO hours that funded a $37,400 donation to assist organizations providing relief efforts in Ukraine. PHI's Learning Library consists of over 4,000 online courses and PHI annually develops and delivers its own Management Training Certification Program for employees in-house, covering topics like change management, emotional intelligence, and career planning to foster staff's growth in their area of interest and field.
The NonProfit Times partnered with the Best Companies Group to rank nonprofit organizations from across the United States. Nonprofits underwent a two-part survey process. The first part consisted of evaluating each nominated organization's workplace policies, practices, philosophy, systems and demographics and was about 25% of the total evaluation. The second part consisted of an employee survey to measure the employee experience and made up about 75% of the total evaluation. The combined scores determined the top nonprofits and the final ranking.
For more information about the recognition, visit: https://bestcompaniesgroup.com/best-nonprofits-to-work-for/. For more information about PHI, visit. www.phi.org.
---
Learn more: Employment at PHI
Work With Us
You change the world. We do the rest. Explore fiscal sponsorship at PHI.
Support Us
Together, we can accelerate our response to public health's most critical issues.
Find Employment
Begin your career at the Public Health Institute.