Educating Policymakers on Cannabis Regulations to Protect Youth
Highlights
As California and other states have legalized recreational marijuana use, PHI is educating policy makers on regulatory gaps that may put public health, and especially children and young people, at risk. A 2020 study by PHI researchers published in JAMA Network Open analyzed local cannabis regulations in every California city and county and found that lessons learned from tobacco control to reduce demand, limit harm, and prevent marijuana use by young people are largely going unheeded.
539 California cities and counties, every jurisdiction in the state, assessed on their local cannabis regulations
40M Californians represented by policymakers who received information from the study on city and county cannabis legislation
15+M Californians live in the 149 cities and counties that received cannabis policy scorecards
Following the legalization of recreational cannabis use in California in 2018, PHI's Getting it Right from the Start program published a study in June 2020 that assessed marijuana regulations in all of the state's 539 cities and counties. The PHI program works to educate regulators on cannabis policies that prioritize public health, protect youth and support social equity. 
The PHI researchers were especially concerned that the cannabis industry is recreating aspects of tobacco marketing aimed at hooking users, especially youth: aggressive advertising, marketing of flavored products, and manipulating levels of addictive ingredients. California allows localities to adopt stricter regulations than the state law, and the Getting It Right from the Start program has developed model local ordinances to promote best practices for cannabis retailing, marketing and taxation.
Yet the PHI study,  "Assessment of Incorporation of Lessons From Tobacco Control in City and County Laws Regulating Legal Marijuana in California" published in JAMA Network Open, found that in the first year following legalization, most localities failed to heed the lessons from tobacco control: only eight jurisdictions had enacted any cannabis product restrictions, none had limited product potency, and only one was restricting flavored products in the first year of legal cannabis sales.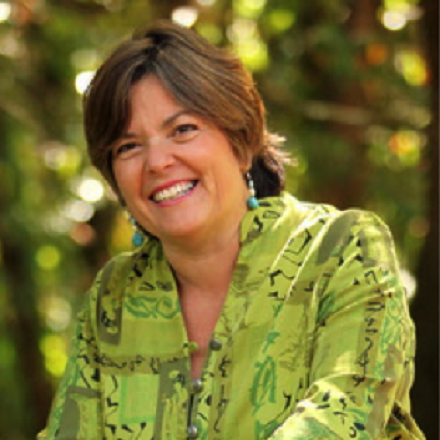 If we're not more careful in how we regulate legal marijuana, we will have a new tobacco-like industry hooking and harming kids with flavored products, ultra-potent pot and aggressive marketing for generations.

Lynn Silver, senior adviser at PHI and lead author of the JAMA Network Open study
Following publication of the study, the PHI researchers developed the first annual local Cannabis Policy Scorecards for 157 California jurisdictions where more than 15 million people reside, that allow the storefront retail sale of cannabis. The scorecards are modeled after the American Lung Association's tobacco control scorecards, which were first published in 2004 and helped spread stronger smoke-free air rules and flavored tobacco bans. In addition, policymakers in all California jurisdictions are receiving information from the study. 
The PHI study and scorecards are helping to illustrate the value of maintaining local control in cannabis policy and highlight specific, concrete steps states, cities and counties can take to make legalization a safer and more equitable process.
In 2020, the researchers began analyzing laws passed in the second year after legalization to inform future local policy scorecards.
Resources
See the full study on JAMA Network Open.
Read the PHI press release on the JAMA study.
See the report on the study by Politico.
See the press release on the Scorecards and more information on the Scorecards from Getting it Right from the Start.
Work With Us
You change the world. We do the rest. Explore fiscal sponsorship at PHI.
Support Us
Together, we can accelerate our response to public health's most critical issues.
Find Employment
Begin your career at the Public Health Institute.