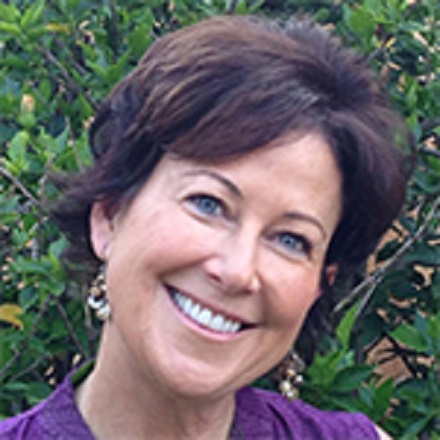 To set up a press or media interview with this expert contact:
Brandie Campbell
Email: bcampbell@phi.org
Biography
Tracy Delaney, Ph.D. is founding director of the Public Health Alliance of Southern California, a regional coalition of eight local health departments whose members have statutory responsibility for the health of 50% of California's population. Her work advances population health and equity through multi- sector initiatives addressing policy, systems and environmental change. She has spearheaded multidisciplinary projects integrating land use and transportation, food systems, climate and water resources and community equity indicators.
During her tenure at the County of San Diego, she was Principal Investigator for Centers for Disease Control's (CDC) Communities Putting Prevention to Work grant, the nation's largest federal obesity prevention award, and the CDC's Community Transformation Grant.
She holds a doctorate in Nutrition from University of California, Davis. Dr. Delaney was honored with the 2014 Leadership Award by the Southern California Public Health Association. She has a voluntary Clinical Professor faculty appointment with the University of California Department of Family Medicine and Public Health.
See How Tracy Delaney, PhD, BS Contributed to Our Impact
Tracy Delaney, PhD, BS is Leading the Conversation
Read More
Work With Us
You change the world. We do the rest. Explore fiscal sponsorship at PHI.
Support Us
Together, we can accelerate our response to public health's most critical issues.
Find Employment
Begin your career at the Public Health Institute.